Stress: me, myself & i
Are you 'over it'? The stress, the busy, the tired?
Are you ready to answer questions (which you probably already have the answers for!) around your stress?
Are you ready to be inspired, motivated and have a clear plan of 'where to' from here?
Stress: Me, Myself & I is an interactive, yet personalised workshop to allow you the time and opportunity to invest in yourself and explore your stress!
With a nurturing space created (and sharing to the group minimal and always optional!!) you will leave the workshop with an understanding of:
- the science behind stress
- your stress triggers
- what your stress looks like
- a plan in place to reduce your everyday stress that is realistic and completely 'doable'
And most importantly, activities to continue to support your less stress journey long past the workshop!
Included is a beautiful afternoon tea including coffee and tea as well as a goodie bag filled with full size products from luxe eco-friendly Australian businesses.
This workshop is for those who are:
- keen to hear information
- excited to learn
- looking to focus in on stress
- are keen to dive deep into their personal stress
This workshop is not for people:
- who have done extensive work with a range of allied health professionals specifically on their stress and feel they have covered the above topics on multiple occasions.
"I attended Hannah's first 'Less Stress Mastermind' and it blew me away. I took so much away on the day itself, but then the following weeks it kept coming. Putting everything I'd learnt into practice... The information alone was worth the investment, but the food and gift bags were next level. Highly recommend!" - Leah
"I had the most incredible day... (it) helped me understand who I am as a person, what my triggers are for stress... really good, doable strategies in place, not just wishy washy BS" - Cherie
"Hannah creates a safe and comfortable environment where you can say as much or as little as you like" - Tania
"(the workshop) had a great vibe and energy from the start... the material flowed really well and allowed me to take myself to deeper levels of exploring stress" - anonymous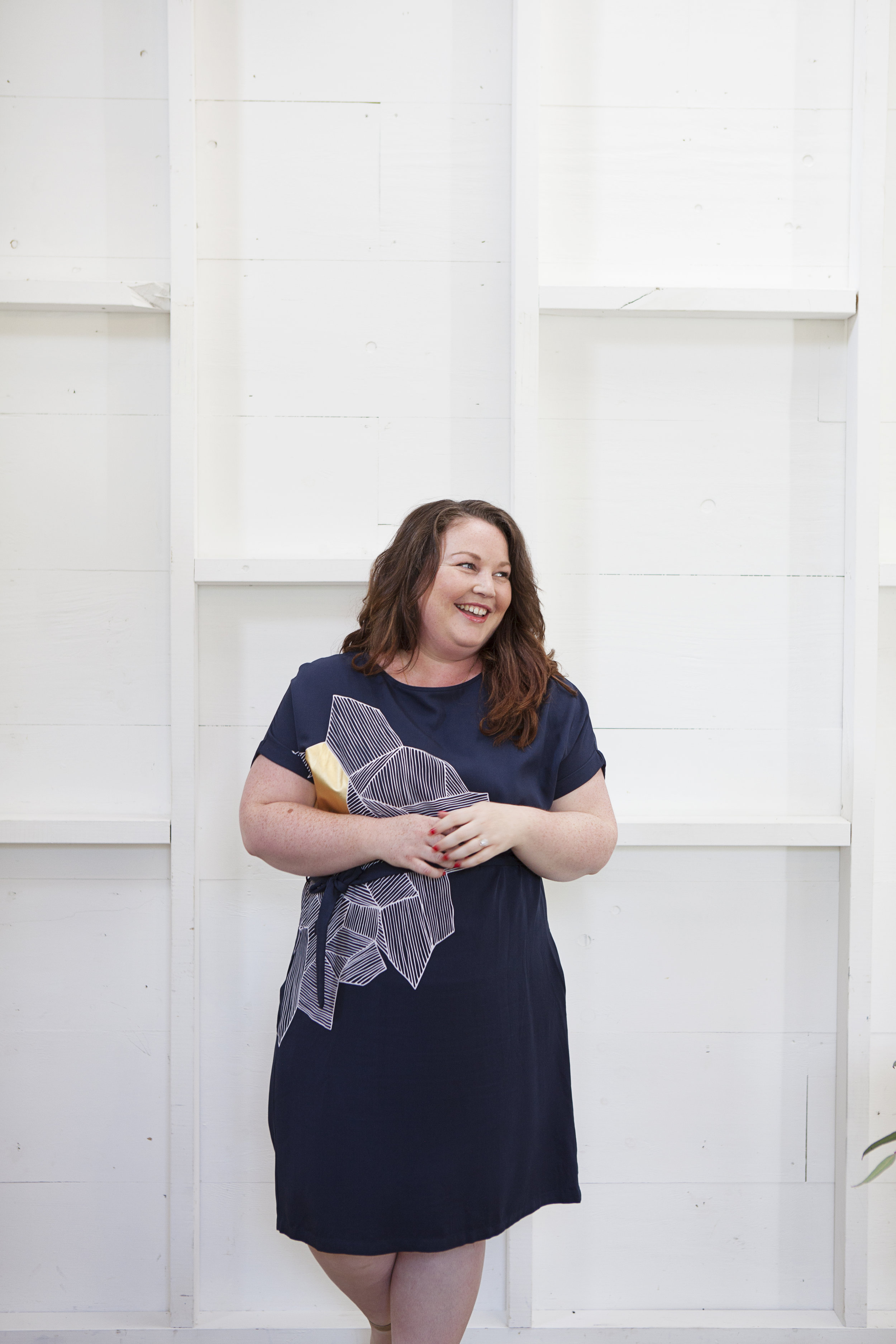 Hannah Macauley is a Less Stress Enthusiest! With a Bachelor of Behavioural Science (Psychology), Myers Briggs Type Indicator (MBTI) qualifications and nearing a decade of experience supporting individuals with a diagnosed mental illness, Hannah is keen to support you with your everyday stress. Using science, both biology and psychology Hannah focus' on doable strategies unique to you to create sustained change.
are you looking for more?
Stress Duo Workshops are designed to allow you to experience 'Stress: 101' and 'Stress: Me, Myself & I' bundled together.
It is an opportunity to dedicate one day to yourself, to strip back stress to its foundations and then build an awareness that is specific to you and your everyday stress rather than a one size fits all approach.
With a limited amount of stress duo tickets available please check out below and save $21!