Stress: 101
Are you 'over it'? The stress, the busy, the tired?
Are you looking to get off the stress merry go round?
Stress is everywhere!!! And oh so tricky to reduce… But what if we strip it back to its foundation? Remove all the layers and start again? At its base, stress is a biological function, it supports the body safely and appropriately. But how do we get back to that?
Stress: 101 is the first step to getting back on track and in control! On the day, together we will look at:
- stress as a biological function
- how personality type plays a role in our stress
- how a range of cultural influencers – values, family and environment interact with stress
- and ultimately, by the end of the session the big one - how to make stress work for you, not the other way around!
Included is a beautiful morning tea on arrival including coffee and tea as well as a goodie bag filled with full size products from luxe eco-friendly Australian businesses.
This workshop is for those who are:
- keen to hear information
- excited to learn
- looking to focus in on stress
This workshop is not for people:
- who have done extensive work with a range of allied health professionals specifically on their stress and feel they have covered the above topics on multiple occasions.
- are keen to dive deep into their personal stress - dont worry... that is covered in 'Stress: Me, Myself & I' - why not purchase tickets to both workshops and make a day dedicated to focus on yourself and your health!
"I attended Hannah's first 'Less Stress Mastermind' and it blew me away. I took so much away on the day itself, but then the following weeks it kept coming. Putting everything I'd learnt into practice... The information alone was worth the investment, but the food and gift bags were next level. Highly recommend!" - Leah
"I had the most incredible day... (it) helped me understand who I am as a person, what my triggers are for stress... really good, doable strategies in place, not just wishy washy BS" - Cherie
"Hannah creates a safe and comfortable environment where you can say as much or as little as you like" - Tania
"(the workshop) had a great vibe and energy from the start... the material flowed really well and allowed me to take myself to deeper levels of exploring stress" - anonymous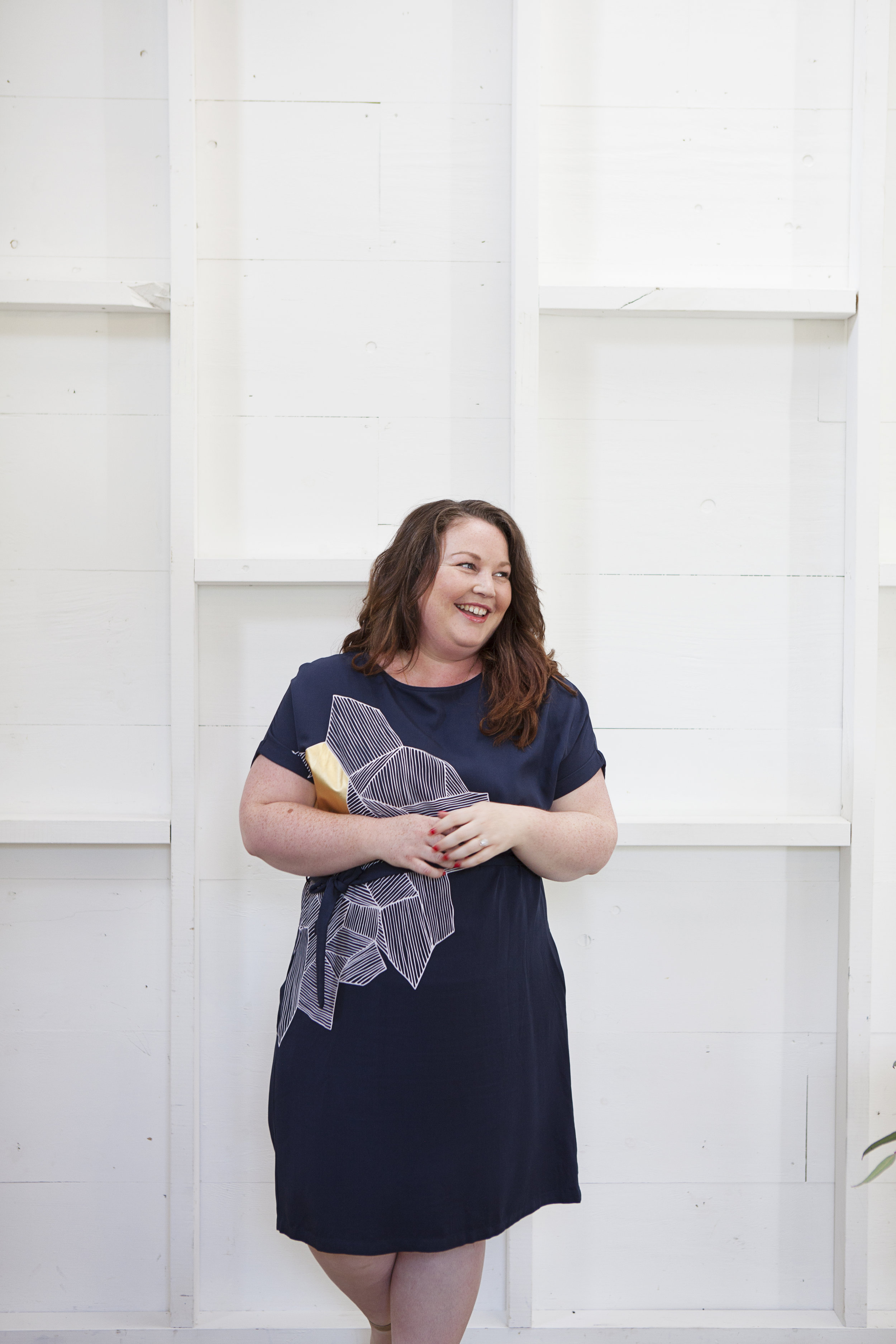 Hannah Macauley is a Less Stress Enthusiest! With a Bachelor of Behavioural Science (Psychology), Myers Briggs Type Indicator (MBTI) qualifications and nearing a decade of experience supporting individuals with a diagnosed mental illness, Hannah is keen to support you with your everyday stress. Using science, both biology and psychology Hannah focus' on doable strategies unique to you to create sustained change.
are you looking for more?
Stress Duo Workshops are designed to allow you to experience 'Stress: 101' and 'Stress: Me, Myself & I' bundled together.
It is an opportunity to dedicate one day to yourself, to strip back stress to its foundations and then build an awareness that is specific to you and your everyday stress rather than a one size fits all approach.
With a limited amount of stress duo tickets available please check out below and save $21!